for our families, for our community, for all
Thank you for visiting our campaign website. My name is Jenny Higgins Bradanini and I am running for San José City Council, District 10, because I know we can achieve all the great things each of us aspire to. I want to help make sure every family and everyone in San José has their opportunity to thrive.
San José is a beautiful place and I have been fortunate to raise my children here. As my eldest is away to college and my youngest in high school, I worry that the city they grew up in will be unattainable for them to start their own path in life.
These worries are shared by too many families and the struggle is too real for too many of our neighbors. I'm ready to use my experience and passion to get these issues addressed, and even better, solved. We are an international center of innovation and technology, I believe we can harness these skills to solve these challenges. We must, and we will, together.
District 10 residents will select their new Councilmember in 2020, making their first choice in the March 3 Primary. I look forward to our conversations and getting your feedback about what is important to you, your family and our community. Please contact me anytime at votejenny@gmail.com. Our connections are the first steps to a better tomorrow and I hope to earn your support. Thank you.

Sincerely,
Jenny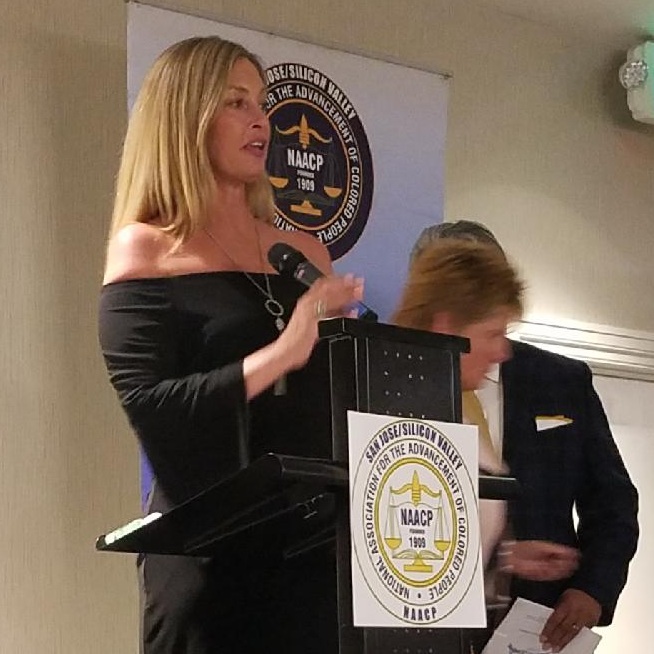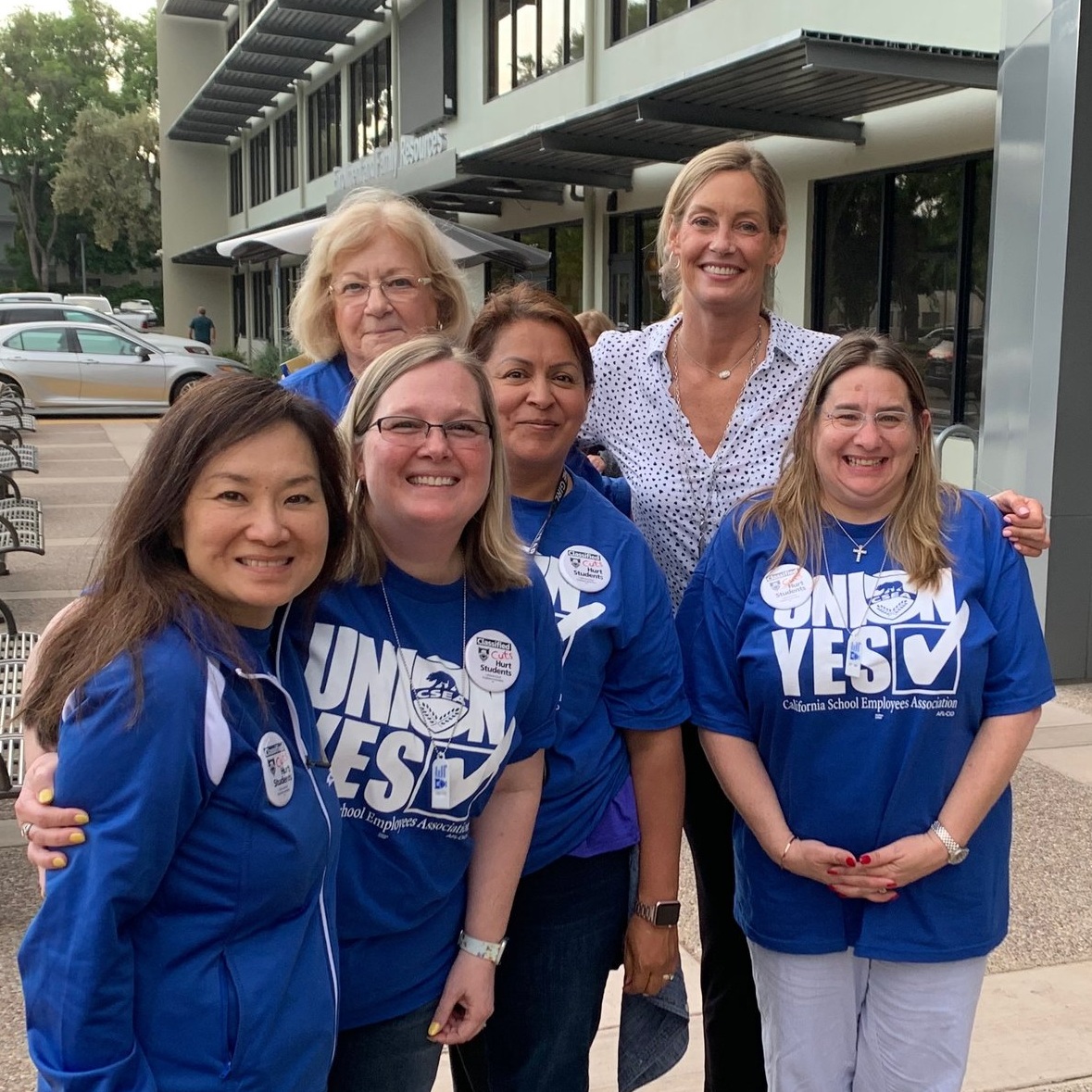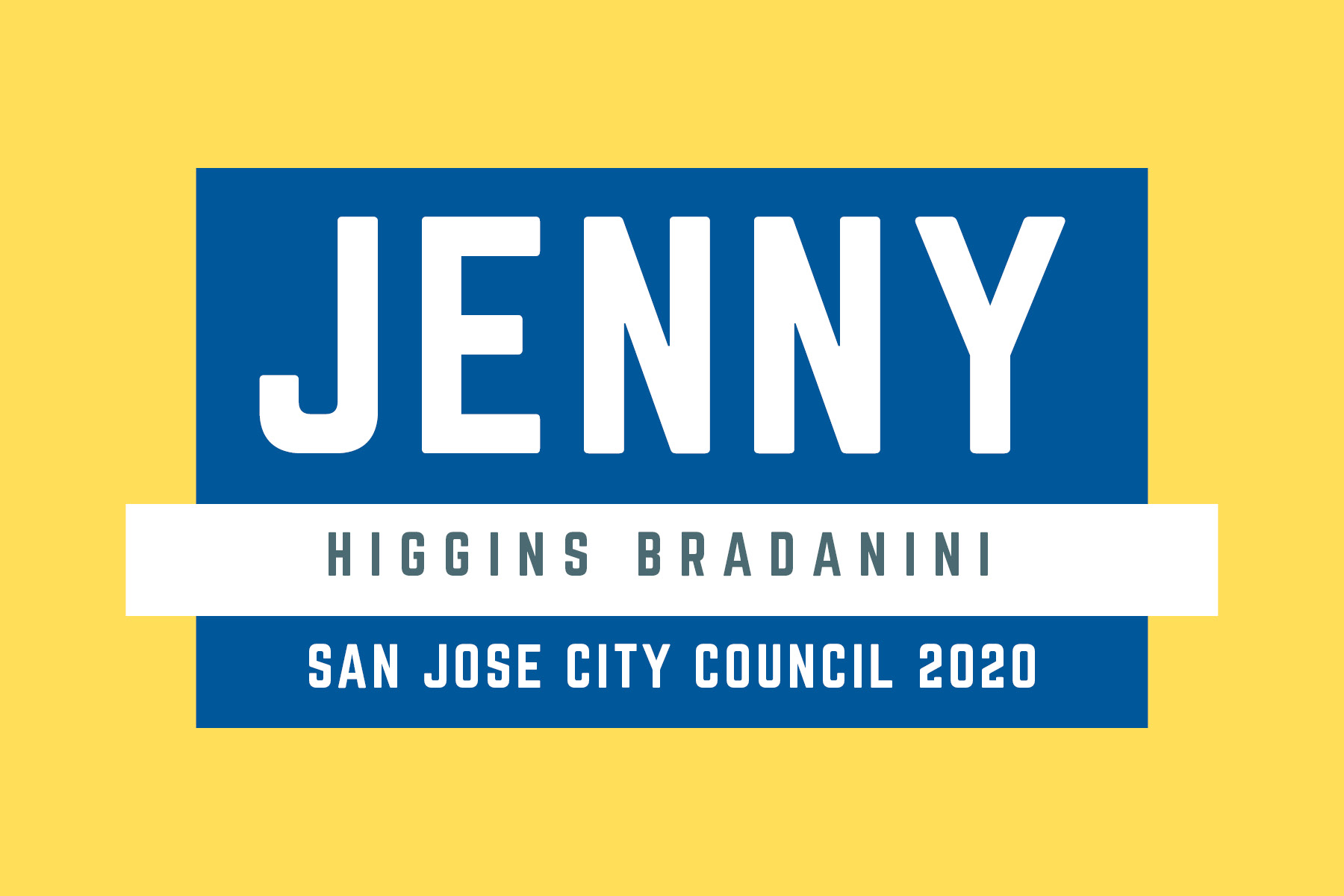 Ready to join Jenny 2020?
Our campaign relies on the support of our volunteers and friends.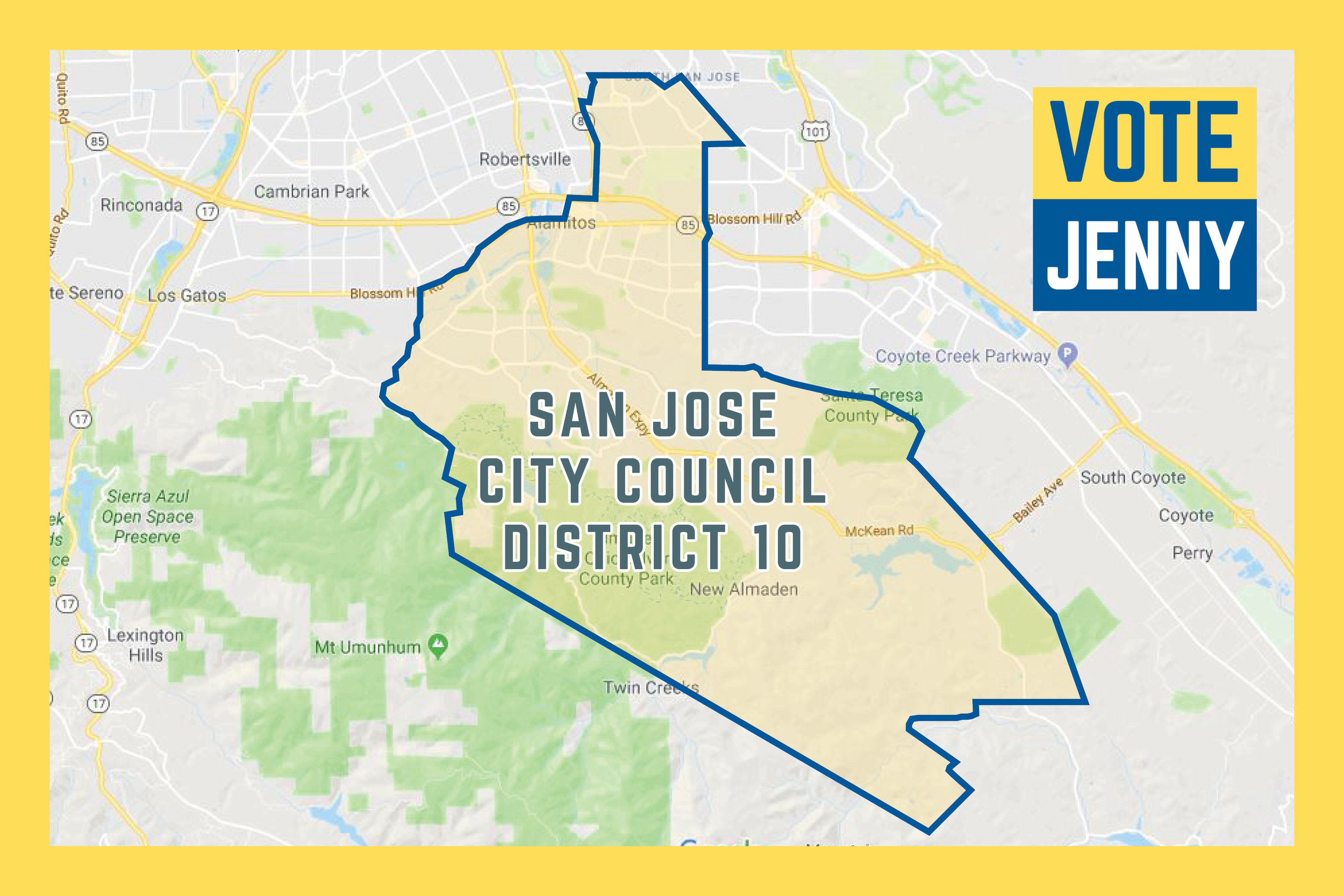 Find out your voter information